Category Archives:
Technology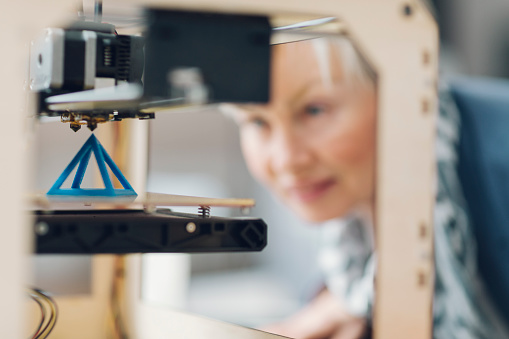 What is 3D Printing?
Chances are you have heard about 3D printing and is wondering what the hype is all about. Well, much of what you heard is true but to know exactly what 3D printing is, below are some fast facts.
From the term itself, 3D printing is the process of fashioning a solid physical object based on a digital 3D model. Because the assembly process is similar to putting ink on paper, the word "printing" is included in the term. Many 3D printers in use have base materials that are laid down in layers to subsequently complete the finished product. It is an additive process which starts by printing the bottom layer and adding the other layers on top of it until the object is rendered.
You may not believe it but 3D printing has been used in industrial application for quite some time now. It has become …