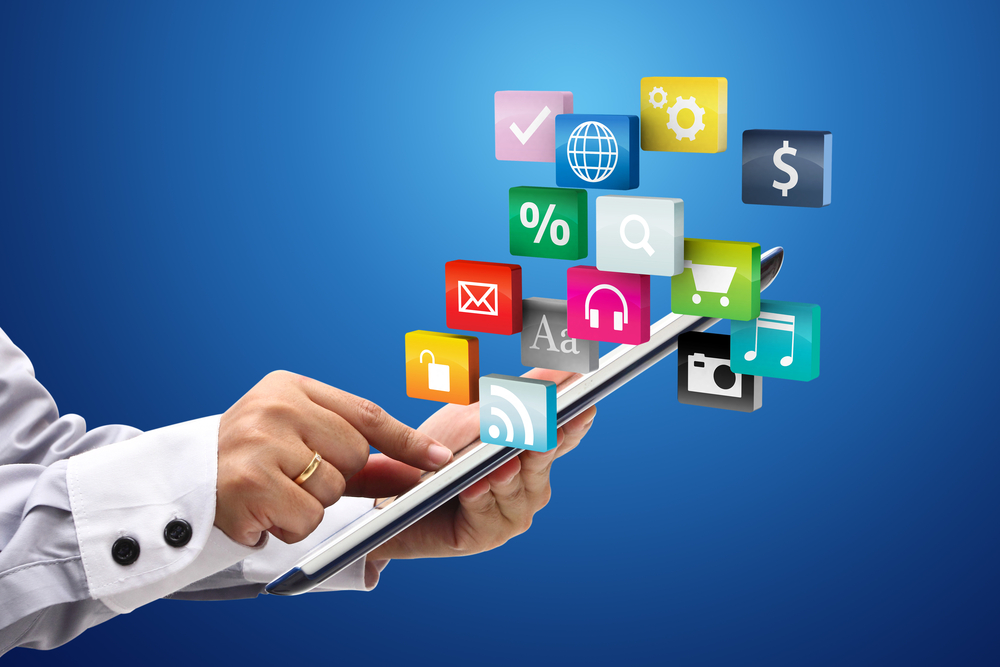 The security of your app should be one of the main elements that are considered when creating the software. With the rise of smartphones in the digital age, the advantage that an app can be for a business can be the difference in delivering a great user experience to grow purchases and generate enquiries.
Because of the sensitivity of users' data that can be entered into an app, ensuring they're secure through your app should be your top priority. Personal details such as payment details, name, phone number and address are just some of the information that should be protected from hackers. Make certain that you discuss the security measures of your app with your app developers when in the creation process.
What are the possible risks for your customers?
Many risks of security in mobile apps tend to be around in-app purchases which requires customers to enter their personal …